Welcome to the
Not-So-Common Cents
Blog Tour & Giveaway!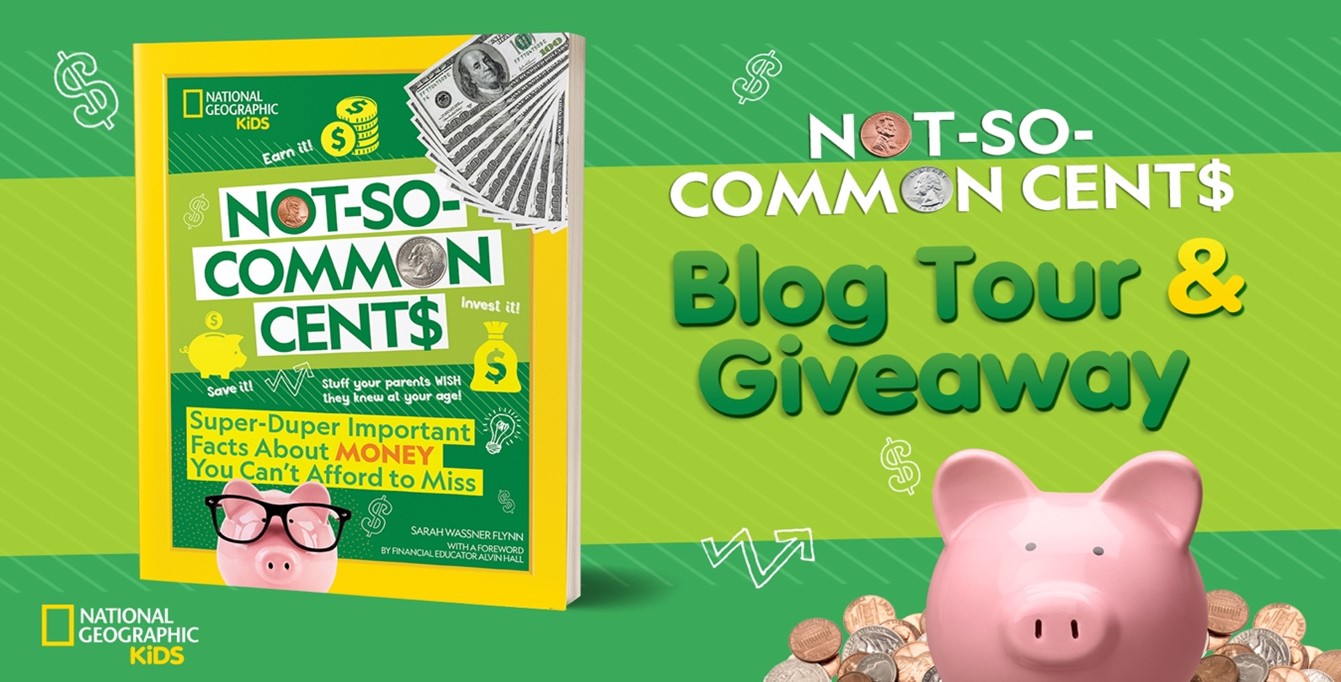 To celebrate the release of Not-So-Common Cents by Sarah Wassner Flynn, featuring a special forward by financial educator Alvin Hall, blogs across the web are hosting exclusive excerpts from this ultimate book of all things money, as well as 5 chances to win a copy!
Mighty Metals
After centuries of bartering, trading, and exchanging objects, the use of actual money became more widely accepted around the sixth century B.C. And, early on in the practice, various civilizations created currency out of precious metals. Here are the glittering details of how metal turned into money.
BRONZE LEADS THE WAY
Around 1100 B.C., people in China began making small replicas of goods, such as knives and shells, cast from bronze. Later, these casts evolved into round coins with square holes in the center, which are considered the first use of standardized currency. The ancient Romans also made the most of the abundance of bronze by trading pieces of it. These bits of bronze eventually evolved into coins.
A SILVER LINING
Used in major empires from ancient Greece and Rome to colonial America, silver is one of the most common forms of currency. In fact, more than 4,000 years ago in ancient Greece, rough-cut bars of silver—also known as ingots—were used in trade. Ancient Greek city-states made silver coins with intricate designs, such as the famous owl and Athena coin that features the goddess of wisdom and warfare on one side and her animal companion on the other. The largest silver coin of its time, it also sparked the trend of two-sided coins—a feature we still see in today's change.
GOOD AS GOLD
The first use of pure gold in coins with stamped images dates back to the sixth century B.C. in Lydia—an ancient kingdom located in modern-day Turkey. Because some gold may also contain silver, the Lydians eventually figured out how to purify their gold by mixing in salt and turning up the heat, which vaporized the silver and left behind nothing but the shiny golden stuff.
PRECIOUS METAL
There are plenty of metals and other elements on Earth that could potentially be used for currency. So why is gold considered especially, well, precious? Experts say it has to do with science! Unlike many other elements, gold isn't reactive. This means it doesn't burst into flames when exposed to air, as lithium does, or rust when exposed to water, as iron does. Also it's not radioactive, which means it can't hurt you if you keep it close by. Even silver tarnishes, but gold doesn't. Gold also melts at a much lower temperature than, say, platinum, plus it's the most malleable metal, making it much easier to manipulate into a coin – or any form of shiny bling.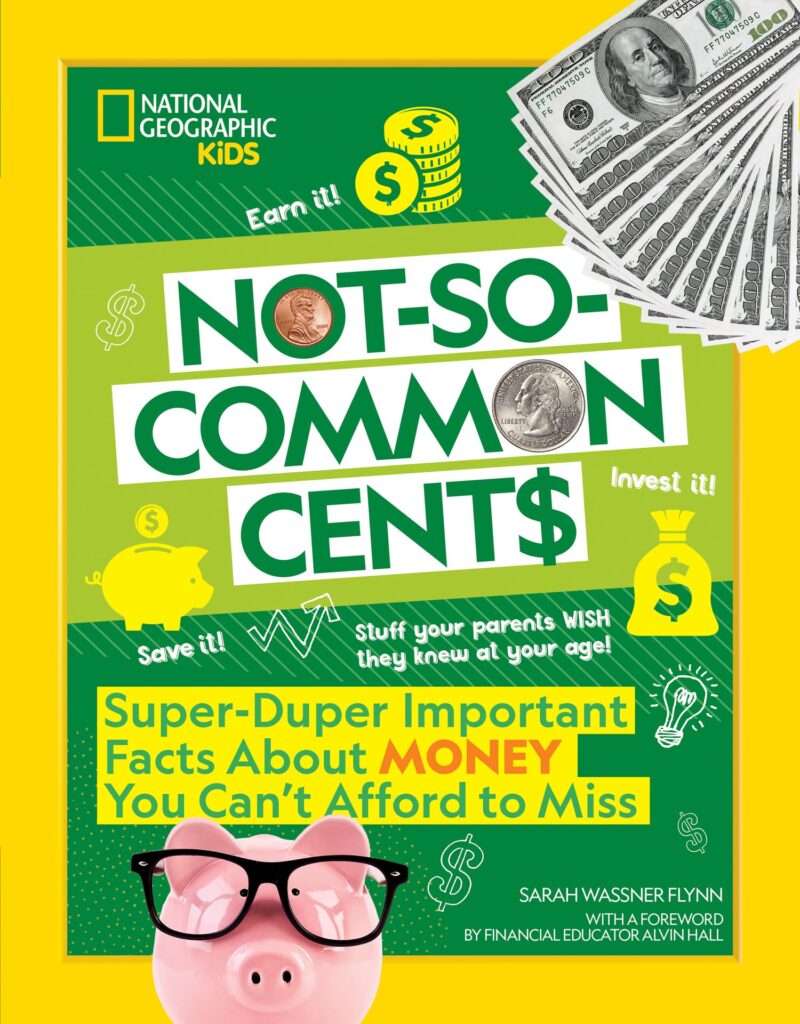 Buy | Buy on Bookshop.org | Add to GoodReads
Cha-ching! Learn everything adults wish they knew about money when they were kids―and more―including how to make it, save it, and multiply it!
While money certainly isn't everything, one fact is true: No matter where you live in the world, money is a basic necessity. From the clothes on your back to the food on your plate, chances are, money is somehow involved in almost all of your day-to-day activities.
In this book you'll discover exactly what money is, along with:
· How society went from bartering to using bucks · Basics of saving (including some brilliant hacks), investing, and interest · What "credit" really means · Inventive ways to get your ideas flowing and money growing · What the stock market is, and how money moves around the world today · Ins and outs of cryptocurrency and other "new" money · The importance of giving back―one of the best things a fiscally responsible global citizen can do · Why being smart with money = a big step toward independence
So jump in, and find out the mind-blowing secrets and stats about money!
About the Author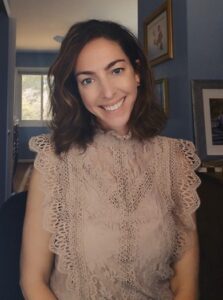 SARAH WASSNER FLYNN is a longtime writer for National Geographic Kids. She loves writing, running, and triathlons. When she's not writing about races, she's usually training or competing in one. She also writes nonfiction books and articles for kids and teens, like National Geographic Kids National Park Guide U.S.A., This Book Stinks!, Weird But True Know-It-All Greek Mythology, and Girls' Life Guide to Being the Most Amazing You.
About the Foreword Writer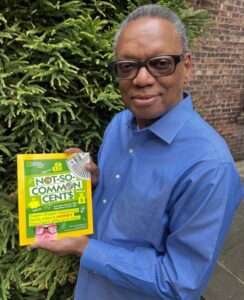 ALVIN HALL is an internationally recognized, award-winning financial educator, author, and television and radio host. He's the author of the best-selling financial advice books You and Your Money, Your Money or Your Life, What Not to Spend, Getting Started in Mutual Funds, and his 2008 children's book Show Me the Money. In 2006, he was awarded the Wincott Award for business journalism for his 2006 documentary Jay-Z: From Brooklyn to the Boardroom about the life of rapper Jay-Z. In addition, he was the longtime host of the award-winning BBC radio finance program Your Money or Your Life.
GIVEAWAY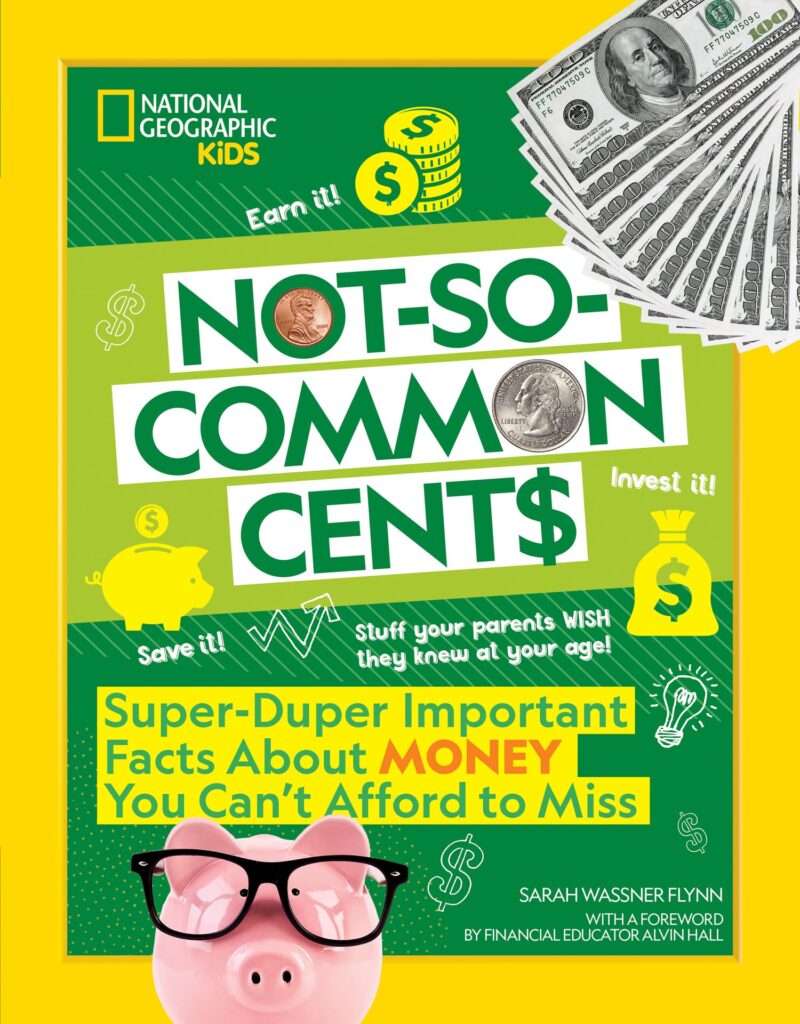 One (1) winner will receive a copy of Not-So-Common Cents

US/Can only

Ends 2/19 at 11:59 pm ET

Enter via the Rafflecopter below

Visit the other stops on the tour for more chances to win!
Blog Tour Schedule:
February 27th — Log Cabin Library
February 28th — Eye-Rolling Demigod's Book Blog
March 1st – Crafty Moms Share
March 2nd - Geo Librarian
March 3rd — Chat With Vera